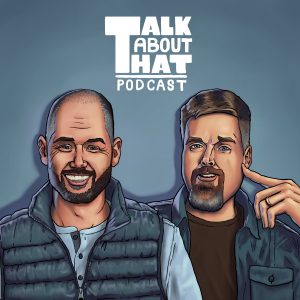 Author John Driver sits down with comedian Jonnie W. and other friends for funny, personal, and ultimately real life conversations about faith and culture. Interesting guests also occasionally stop by or call in for interviews on the latest happenings.
About John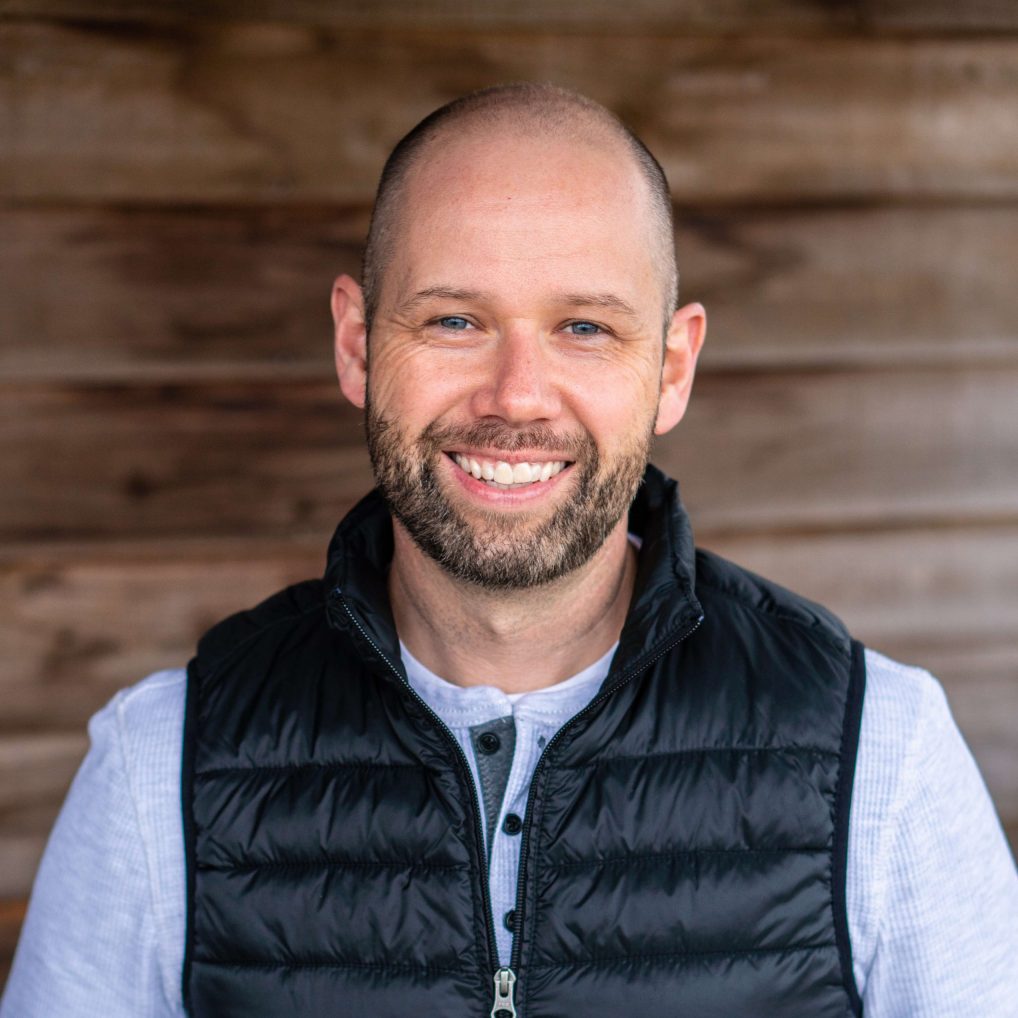 I am just a dude… a dude who happens to be the most grateful husband imaginable to Laura, the most grateful daddy on the planet to Sadie, and who is eternally grateful every day for a grace that keeps pursuing me, helping me recover from the Pharisee I have been.
It should be noted that I am NOT the same John Driver who is a Mennonite theologian and author… you will find us both when you search online.
That John Driver seems way smarter than me.
But regardless of not being as smart as that other John Driver, this John Driver does get to live messy life every day with other broken-being-made-whole people just like me… as it turns out, living an authentic life with real people where you don't have to hide was actually Jesus's plan the whole time of changing my life into something I spent years trying to become through being a do-gooder and a try-harder. Who knew?
Not me, but I'm learning.
Oh, and I get to write some too.
You're not going to believe this, but an actual publisher gave in to my demands and agreed to let real people like you read my very own satirical book entitled The Ultimate Survival Guide For the Avid Indoorsman (Harvest House). Yeah, the title pretty much says it all.
It's fun, whole fun, and nothing but fun… until your bathroom you depart.
I also get to write with a some incredibly talented friends as their co-author or collaborative writer. When you see a book that has an author's name followed by a "with" and some other dude's name you've never heard of… yeah, I'm that other dude you've never heard of. And I love it.
About Jonnie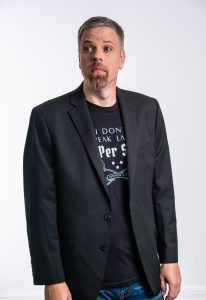 Once in a generation, someone comes along with the power and eloquence to inspire us all. Jonnie W will entertain us while we wait for that person. Entering the comedy scene with nothing more than a guitar and his razor-sharp wit, he has gone on to entertain audiences nationwide. When not performing at solo events, Jonnie joins fellow funny man Tim Hawkins on his "Rockshow Comedy Tour", delivering the funny at sold out shows coast to coast.
Jonnie blends musical chops, mad vocals, and off-beat standup for a hilariously unique comedy experience. His first DVD, "Angry Sandwich" was a huge success and his follow-up, "Live From Franklin Theatre" is a must have for all comedy fans!